Local Area Lenders from See Central Coast Homes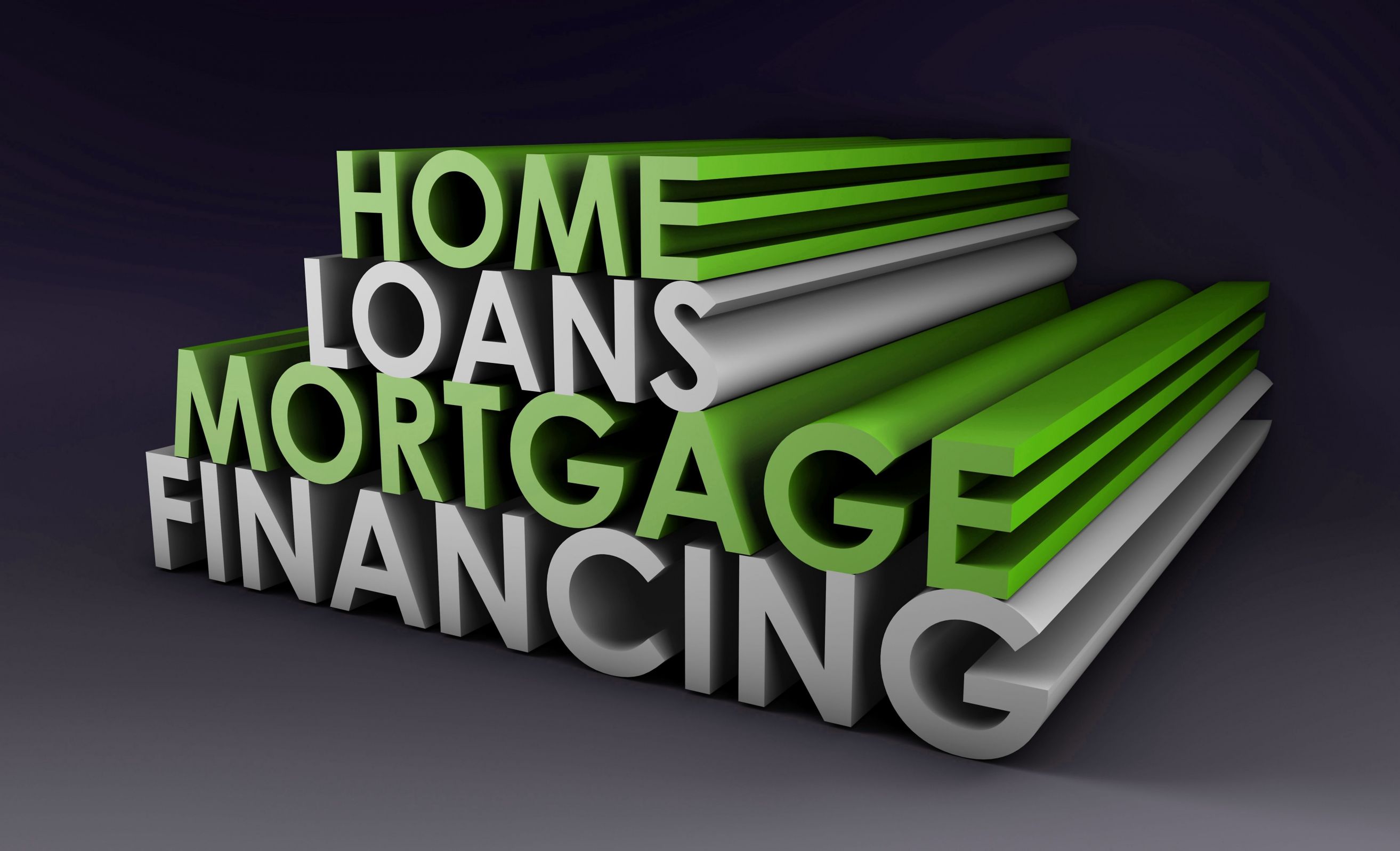 Guild Mortgage Company
Elzy Garcia,
2236 S. Broadway, Suite B&D , Santa Maria, CA
Office-805-361-0355 x28
Cell 805-574-0797 Email: egarcia@guildmortgage.net
___________________________________________________
Movement Mortgage Company
Velia Razo
3433 State Street, Suite A
Santa Barbara, CA
Office phone 805.618.8745
Email: velia.razo@movement.com
Apply for a loan on line
First time home buyers
, these lenders have programs to help you buy a home including down payment assistance programs and grants. Don't forget to ask your lender about these programs.
Found the home of your dreams but it needs repairs or upgrading?
Renovation Financing
is available. Contact me or ask your lender about Renovation Financing.
*We do not recommend any single lender. Talk to multiple lenders to find the correct loan program for your needs.